Tiger Field Fund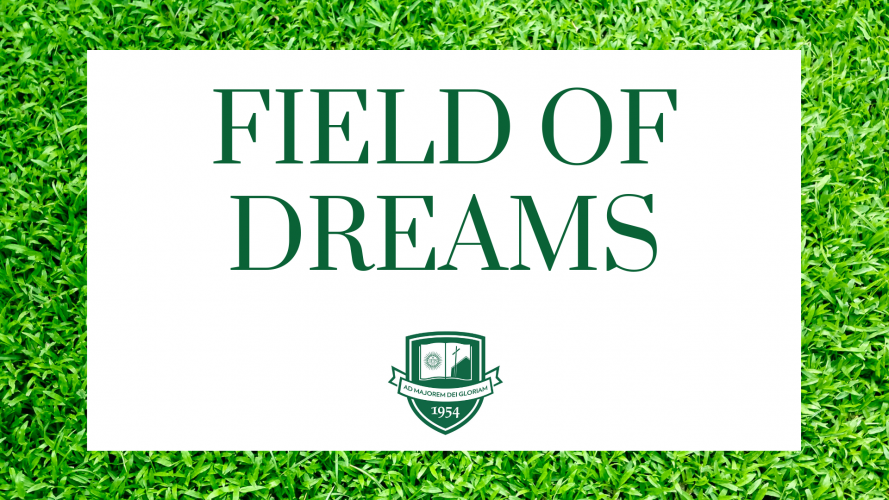 Our amazing community built a world-class school. Now we just have to complete our field. Thanks to all of you who have donated the last few years. We are so close to raising enough money to start the project Late Spring 2020 with a completion date of Early Fall 2020.
The new field will enhance our Physical Education curriculum as well as provide a safe place for our students during school recesses, after school play in our Extended Program, and during the many Parochial Athletic League practices including Flag Football and Track & Field. The new field will also extend our community involvement by hosting River City Soccer League Games and practices.
With the new field, St. Ignatius will be able to offer our students a modern and safe place to enjoy physical activity.
The SI Field of Dreams will stand for commitment, excellence, sportsmanship, and championships.