Breakfast With Santa – Congratulations And THANK YOU!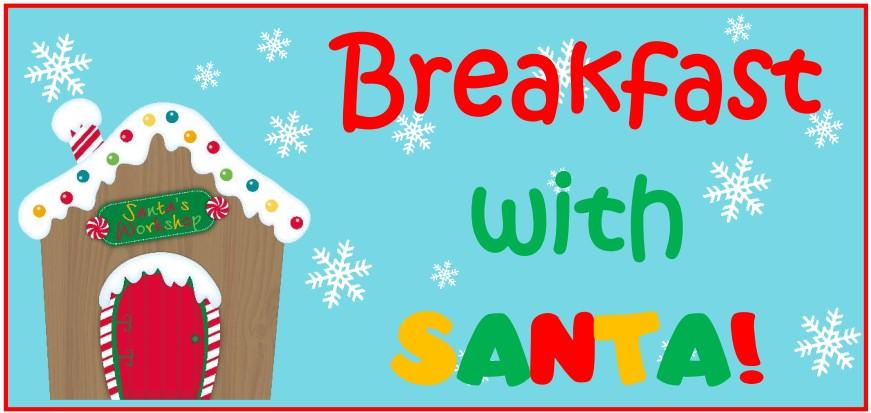 Congratulations to our Gingerbread House Competition Winners!  Our teachers had a very hard time deciding among the awesome creations on display!
 - PS-1st grade category: DJ Capitolo
 - 2nd-4th grade category: Cameron Boyd
 - 5th-8th grade category: Eileen Arden & Claire Carollo
 - Family category: Saccani Family
 - Overall winner: Rebecca Monighan
The Breakfast with Santa Committee would like to say Thank You for making Breakfast with Santa a fun and successful event!  Thank you to all the parent volunteers and to our facilities staff, Gerardo and Matt.  They all worked tirelessly to set up, clean up, and run the event.
We would like to extend our heartfelt gratitude to the Knights of Columbus.  They prepared a delicious breakfast, which is the cornerstone of our event.  If any gentlemen out there are curious abut what it means to be a member of the Knights of Columbus, please contact Mike Fazio (mfazioshu3@gmail.com), a parent at our school and a member of the KOC.
A very special THANK YOU to our Sponsors and Donors!  Please consider shopping at these wonderful businesses!
Santa's Apprentice Sponsors
The Bettar Family – The Gashaw Family – The Klein Family – The Levi Family – The Remedios Family
Donors
Oriental Trading - MadScience - Project Oversight Corporation -  Funderland - The Sacramento Zoo– Powerhouse Science Center - Safeway - Young Rembrandts- Balloon Creations by Carolyn -The Wilgus Family -  The Hunt Family - The Bettar Family -  The Clark Family – The Cuttle Family – The Enochian Family – The Kral Family – The Monighan Family – The Neuburger Family – The Ruiz Family – The Stipp Family – The Taber Family – The Villere Family – The Virgadamo Family – The Wake Family – The Zarro Family
And last but not least, a big thank you to our Parent Club Sponsors: AdMail West, Tina Suter Real Estate, Churchwell White, Boyd Wealth Management, Szymanowski Orthodontics, The Inderbitzen Family and the DuFosee Family. Your generous support is appreciated