Girls Volleyball Camp
August 13 - 15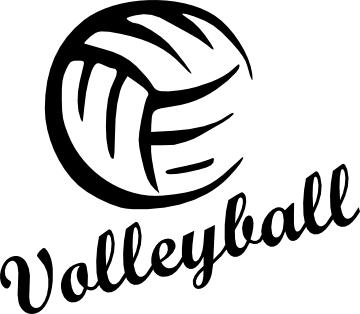 Camp is for incoming 5th – 8th grade girls interested in playing Volleyball for St. Ignatius in the Fall.
Girls Volleyball Camp #2 Tuesday, August 13, Wednesday, August 14, and Thursday, August 15. JV (incoming 5th & 6th grade) 3 – 5 pm. Varsity (incoming 7th & 8th) 5 – 7 pm.
Camp fee is $50/participant. Registration fee and emergency contact form due the first day of Volleyball Camp. No pre-registration required. No experience necessary. Knee pads are required for attendance at camp. Bring a snack and water each day of camp.
For more information contact Lisa Schneider or Coach Kit Coyle Cancilla lschneider@stignatiussacschool.org or kcancilla@stignatiussacschool.org