St. Ignatius Family Festival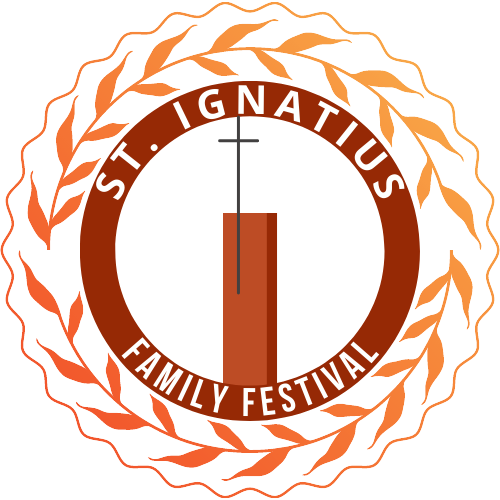 The St. Ignatius Family Festival is coming!
Date Change: SUNDAY, September 18, 2022 10:30 AM- 4:30 PM – Mark your calendars!
Planning has begun for this fun-filled day for all ages.
To make it easy for many of us to attend, we have changed the date to Sunday.
At the festival, we will weave our social fabric, bolster our Jesuit Catholic identity, and play BINGO!
Workers are needed to tend this vineyard: Please visit the parish website, https://www.stignatiussac.org/ , to express interest in helping. At this time, we are looking for people to take responsibility for organizing small pieces of the whole, such as a single activity/game.
Do you know a musician, DJ, or performer who might entertain us for free (or tips)? Send contact to marizmendiz@stignatiussac.org