Athlete Code of Conduct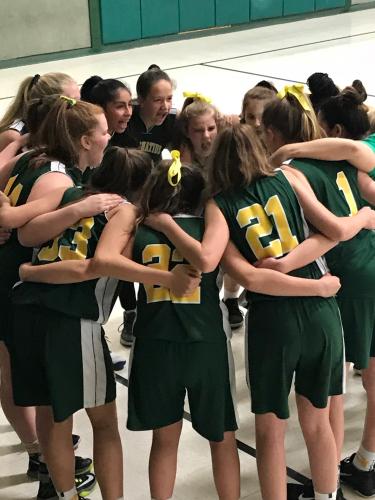 The St. Ignatius Student-Athlete Code of Conduct governs student athlete behavior.
All players will demonstrate the utmost courtesy and respect toward coaches, officials, players, and parents.
All players will wear proper safety equipment when participating on the team.
All players will remain on the field or court until excused by their coach.
Players will not engage in any horse play during any session with the team.
Profanity and immature outbursts will not be tolerated at any time.
Academic performance must be in compliance with the extracurricular eligibility policy of the school.
All players must commit themselves to be on time to all practices and games.
All players will emphasize the proper ideals of sportsmanship, ethical conduct and fair play.