Athletic Hours
Volunteers needed for CCC & JV Bball tournament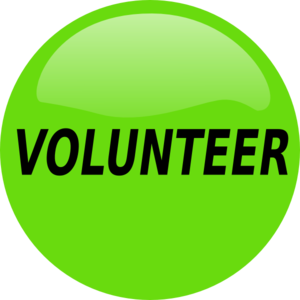 Need Athletic or regular parent hours? Athletic Hours are due for JV & Varsity participants April 15, 2023 (except Golf participants). Each family must volunteer four hours for each sport in which their child participates on a JV or Varsity St. Ignatius team. Volunteer hours do not need to be completed in the season in which the athlete participates.
It's easy to sign up for Athletic hours! Log-in to your Schoolspeak account and click the "Change Group" drop down menu and select Athletics. Please contact Lisa Schneider at lschneider@stignatiussacschool.org if you have any questions.
Incomplete hours will be billed at $50 per hour for a maximum fee of $600 if all 12 hours are incomplete.
If a family incurs a fee for incomplete Athletic hours the fee must be paid before the family can register at St. Ignatius for the next school year.