Athletics Forms 2022-23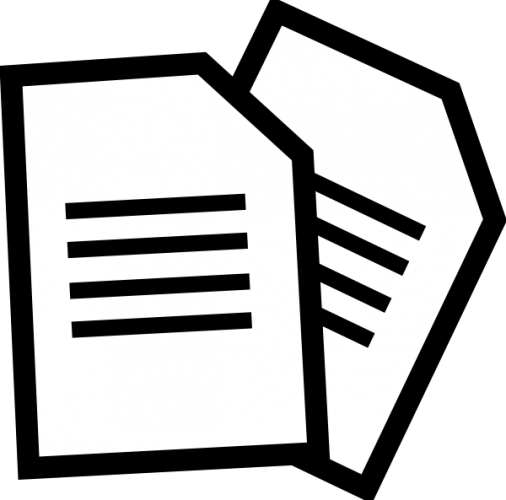 Each St. Ignatius student planning to participate in a St. Ignatius sponsored school sport must have on file in the office prior to tryouts (Girls Volleyball and Basketball) or first practice their physician signed medical release form and their Athletics Emergency form.
St. Ignatius Athletics basic information and all required forms are attached.
St. Ignatius Soccer is not a school sponsored sport and does not require the forms attached.
Fall sports: Girls Volleyball (5th – 8th grade): Co-ed Cross Country (5th – 8th grade); Boys Flag Football (7th & 8th grade).
For questions about St. Ignatius Athletics contact Athletic Director Lisa Scheider lschneider@stignatiussacschool.org