Mad Science – Postponed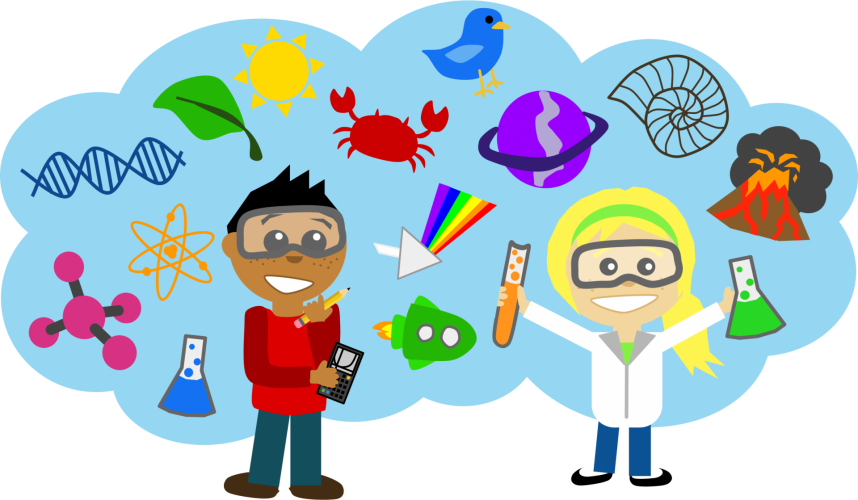 Mad Science is coming to St. Ignatius!
All registration is through the Mad Science website https://register.madscience.org/sacramento/afterschool-register.aspx
Zaps, Booms, and Shocking Sites begins Tuesday, March 31st and continues through May 12th. All Mad Science after school classes are held in the Lower Science classroom 2:55 – 3:55 pm.
Zaps, Booms, and Shocking Sights
Harnessing Heat
Take on temperature! Shake up a storm and see how friction creates heat. Feel how hot and cold can change at a touch. Apply your red-hot knowledge on your very own Heat Sheet!
Lights, Color, Action
Celebrate the science of color! Split your name in ink and reveal numbers with color filters. Make a rainbow out of white light and try on diffraction lenses. Color the world with your very own Technicolor Blender!
Magnetic Magic
Explore the power of magnets! Create electromagnets and control a compass needle. See a magnetic accelerator in action. Take home your very own Magnet Lab to continue your research!
Optical Illusions
Work against your eyes! Trick your brain with lines and coils. Discover how mirrors and their reflections can play tricks on what you see. Try to touch a mirage. Make a Periscope to see above and beyond!
Sonic Sounds
Uncover the source of sound! Tap into sound wave transmission and fill your ears with vibrations. Create a story with sound effects and change the pitch of your voice. Use your Sonic Horn to make some noise!
Watts-Up
Charge up on static electricity! Make indoor lightning and conduct hair-raising experiments with our electro-static generator. Use your Static Stick to test the movement of electrons in your home!