March Madness 2019
Friday, March 22nd. Volunteers needed! Get your Athletic hours.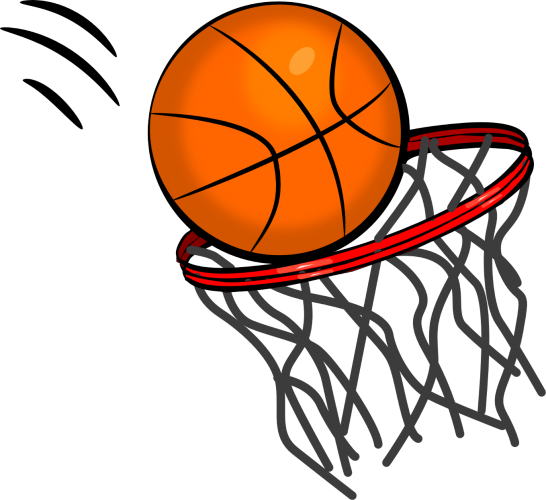 S.I. Athletic Committee Presents the Annual
Students vs S.I. Staff March Madness Games
Friday, March 22, 2019
Doors Open                                                        4:30 pm
Girls/Boys Volleyball                                           5:00 pm
Girls/Boys Basketball Game                               6:00 pm
Half Court Shot Challenge                                  Halftime
$5.00 General Admission (5 and under free)
All Little Dribblers that come dressed in their LD Uniform get in for FREE!!
Full Snack Bar including Pizza and Loaded Nacho Bar
VIP Box Seat Beer and Wine Garden (21 and over only)
Come and cheer for your fellow students and S.I. Teachers and Staff as they go head-to-head in an
Ultimate Volleyball Match followed by an Intense Basketball Game.
Everyone is encouraged to come dressed in their favorite NBA team jersey or sports apparel.
Need Athletic Hours? Volunteer link available on School Speak.