St. Ignatius Golf
Tryouts March 2 & 9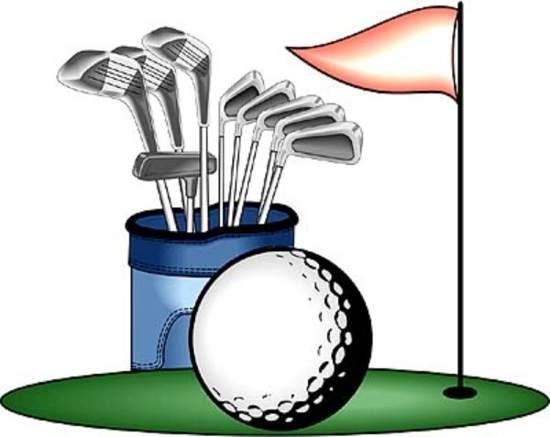 The St. Ignatius Golf season is fast approaching. St. Ignatius Golf plans to have a 16 player Competitive team and an unlimited number of Recreational/Developmental players this season.
Golfers that would like to be considered for a spot on the Competitive team must attend a tryout on either Monday, March 2nd or Monday, March 9th at Haggin Oaks. Tee times begin at 3:30 pm.
To sign up for one of the tryout dates please contact Golf team administrator Anna-Marie Stouder at stouderfamily@yahoo.com by February 26th. The 9 hole round for tryouts will be only one factor that goes into making the Competitive team. If a player can not make one of the two tryout dates they must contact Athletic Director Lisa Schneider at lschneider@stignatiussacschool.org for an exception to the tryout requirement. It is expected that every player that wants to participate on the Competitive team tryout on one of the two dates listed.
St. Ignatius Golf costs $100 for the season and parents are expected to assist at some practices with supervision and guidance. We are actively seeking parents who are willing to Coach and supervise the Recreational/Developmental team.