Athletics – NEW requirements this year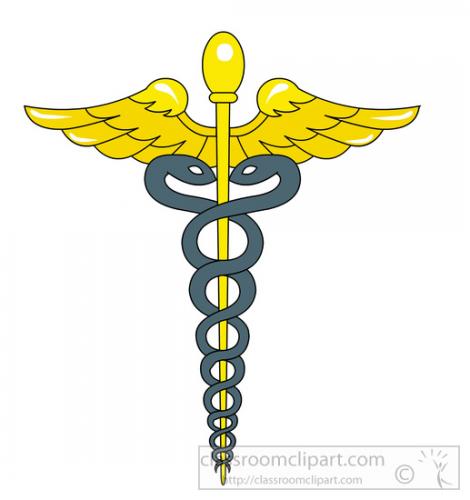 NEW THIS YEAR – - The PAL Medical release form must be on file in the office PRIOR to the 1st tryout or practice. Students will not be allowed to participate in tryouts or practices until the form is on file in the office. The Medical release form is valid for the entire school year. PAL Medical release forms are for all St. Ignatius Athletics sponsored programs including: Girls & Boys Flag Football: Girls & Boys Volleyball; Cross Country; Track & Field; Basketball (1st – 8th grade); and Golf. Soccer is not a school sponsored sport.
Medical Release form is attached. Completed forms can be dropped off with Judy or emailed to Judy at jyandell@stignatiussacschool.org or Lisa Schneider at lschneider@stignatiussacschool.org
The Medical & Emergency contact form and Parent agreement form are located on SchoolSpeak. These need to be completed PRIOR to tryouts or first practice. No paperwork or participation fees will go to the Coach.