Breakfast With Santa, Reserve Your Preferred Time Now!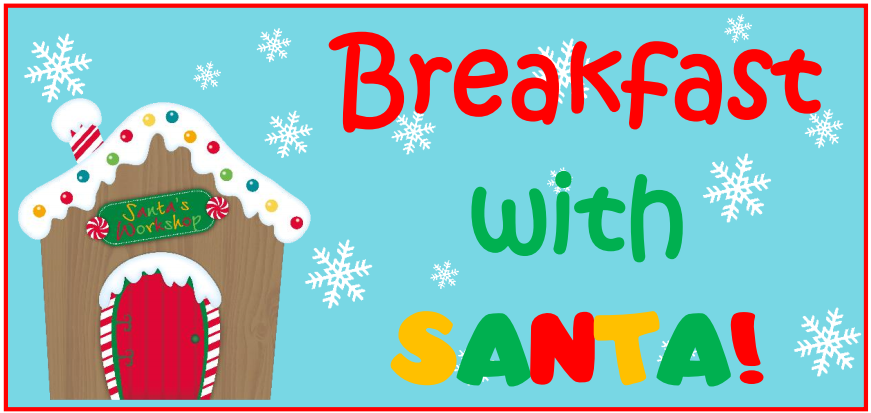 Which do you like better, pancakes or lattes?  We couldn't decide either, so this year we have both!  Every adult ticket includes one barista prepared espresso beverage to keep you upright while the kiddos enjoy the fun activities!
New this year!
·         In addition to our fun crafts, we will have face painters on hand between 9am-11am
·         In the spirit of giving, we are collecting cold weather items for Sharing God's Bounty.  Donate scarves, gloves, hats and blankets, and we'll give you some extra raffle tickets!  Please do NOT wrap these items.
The 8:30am reservation time slot has sold out!  There are only a handful of spots available for 9:00 am, so if you prefer an early entrance time, make your reservation soon.  Reservations are also still available at 9:30, 10:00 and 10:30 am
Please turn in the attached form to the school office, or register online here
Please contact Cynthia Clark and Catherine Bettar at stignatiusbws@gmail.com with any questions.