Christmas Share Program
Advent Service Project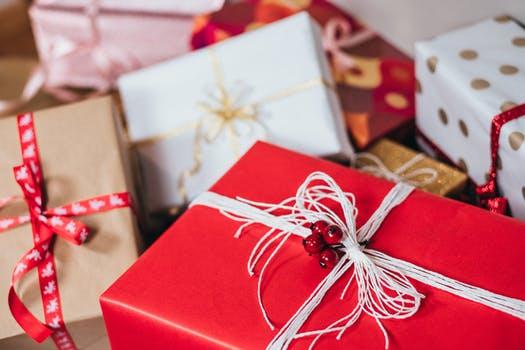 This Advent St. Ignatius School is donating gifts to families in need at Cristo Rey High School.
Here you will find wish lists for the members of 11 different Cristo Rey families.
Multiple people can sign up to give gifts to one family or person. When you sign up please COMMENT with which items you will be providing. This will help us meet as many needs as possible and avoid duplicate gifts.
All gifts should be labelled with the recipient's name and family number and be sent to your child's classroom UNWRAPPED by Monday, December 3rd.  
Please see the note below from Cristo Rey:
Thank you for taking part in the Cristo Rey Sacramento Christmas Share Program. This program is designed to share some much needed Christmas joy with our families.  This is likely their only Christmas as all of our families live at or below the poverty level. Thank you for playing Santa and making their holiday season bright.
Below are a few guidelines that we request you follow.
No blue or red clothing is allowed.
All items must be new.
Please stick to the items that are listed on the family's wish list. These are the items that are most needed by the family.
Presents must be delivered to the school unwrapped.
Questions? tgreen@stignatiussacschool.org