Gala Numbers Are In…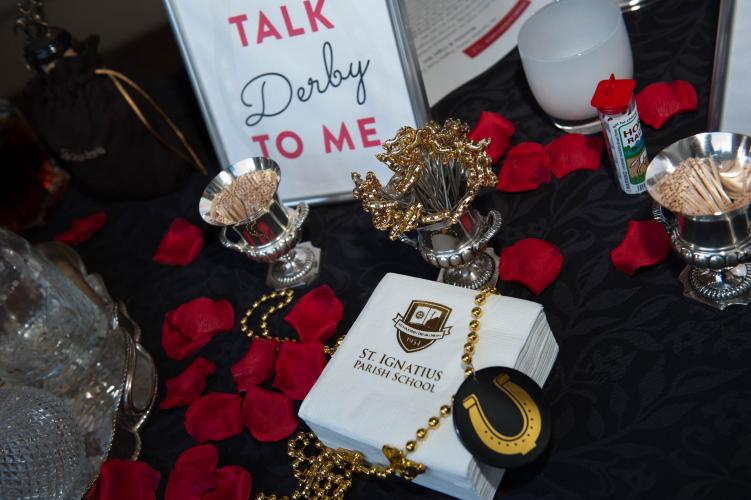 Gala Numbers Are In…
This year we Broke the SI School Record for gross revenue earned at Gala with an incredible increase of 6% — even with event attendance down 25%!  Thank you for your generous donations, purchases and time. The school depends on the revenue generated by Parent Club to operate its basic functions for our children.  The money raised helps fund school needs and the gap in the price of tuition and the actual cost to operate the school.  We hope you enjoyed the fun new additions to the Gala event and we hope to see even more participation next year! 
Almost ALL Gala bills have been paid already!  WOW, thank you!  If you have an outstanding balance please make arrangements to pay as soon as possible. 
Don't Get Repo'd!
Please pick up your auction items in the front office if you have not already. You have until next Wednesday March 24 (one month after the event) to pick up your items or they will be re-donated in your name to the school for future fundraising use.
Who's Comin' With Me?? 
Sign Up Parties are still open and we need your help to fill them!!  We have created a list of attendees. Check out the list, sign up with your friends or make new ones!  Purchase online only at www.SIGala.org.  Click here to see the list of attendees.