Gift Card News 2018-19: Volume 11
Fireworks Gift Cards are Here!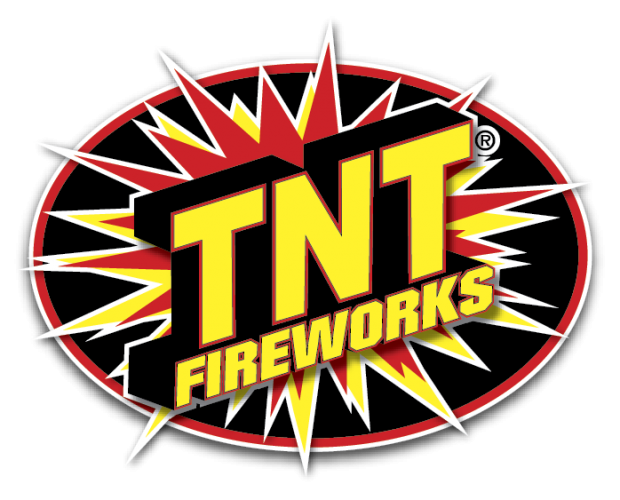 The Gift Card Committee is once again pleased to offer Fireworks Gift Cards for Sale.
The Knights of Columbus will operate a TNT Fireworks Stand here at St. Ignatius.  Fireworks Gift Cards are for use at this stand only.
Stop by the office today.  We will sell out of these Gift Cards.  Get an early start on your 2019-2020 Gift Card Purchase Commitment.  The School will earn 15% of your purchase so this is a great deal for all.
FREE DRESS PASS-Standing Orders Early Enrollment
The Gift Card Standing Order Team invites you to enroll in the Standing Order Purchase program for the 2019-20 School Year.  If you submit the enrollment form by Monday, May 20th, you will receive a Free Dress Pass for each of your children.
How it works.  Each month a reminder is sent to participants to submit their payment for their order.  Approximately 7-10 days later, their gift cards are sent home with their children or made available for office pickup.
Many families find it convenient to place a regular order for grocery store or gas gift cards.  This program makes it easy to meet and exceed your $1000 Annual Gift Card Purchase commitment.
Standing Orders will resume distribution on October 1, 2019.  The first payment will be due on September 20th.  An email reminder will be sent so you don't need to worry if you forget about this until next fall.
Thank you for helping us out with early enrollment and thank you for supporting the SI Gift Card Program.
Enrollment Forms are available on Friday at the Parking Lot Sales Table or by email request.