Gift Card News 2018-19: Volume 12
Fireworks Gift Cards are Here!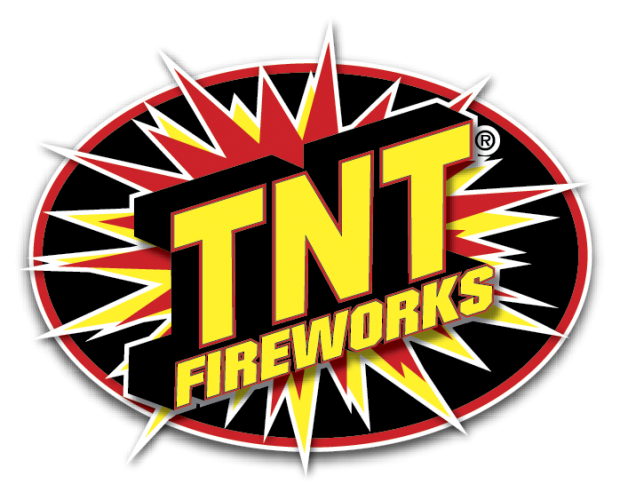 The Gift Card Committee is once again pleased to offer Fireworks Gift Cards for Sale.
The Knights of Columbus will operate a TNT Fireworks Stand here at St. Ignatius. Fireworks Gift Cards are for use at this stand only.
Stop by the office today. We will sell out of these Gift Cards. Get an early start on your 2019-2020 Gift Card Purchase Commitment. The School will earn 15% of your purchase so this is a great deal for all.
$50 and $20 denomination Gift Cards are available only while supplies last.
GIFT CARDS FOR STAFF
Get your end of the school year staff gifts Gift Cards while supplies last. Time is running out if you wish to purchase a gift card for that favorite teacher or staff member.