Grandparents and Special Guests Day 2019
Friday, October 4, 2019, 10:15 am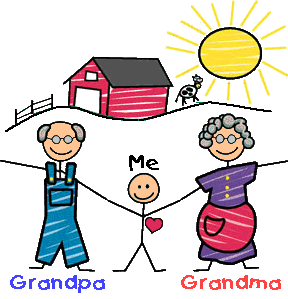 Students and their grandparents or special guests will celebrate together with Mass and lunch on Friday, October 4, 2019.
The morning begins with Mass at 10:30 am followed by lunch. The day will end by 12:30 pm .
Guests should plan to arrive at 10:15 a.m. and pick-up their students at their classrooms and walk together to church.
Following Mass you are invited to have lunch with your student(s) at our new lunch area. If you ordered lunch it will be available to pick up in the student lunch area. You are also welcome to bring your own lunch.
Dismissal for all students will be at 12:30 pm. Extended Services will open at 12:30 pm and close early at 4:00 pm.