Little Dribblers Basketball 2017
Registration due November 14th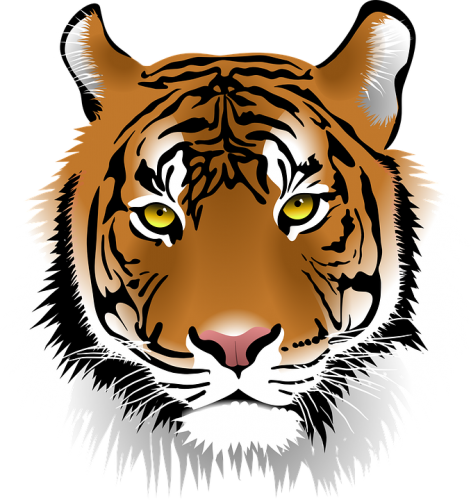 Little Dribblers is a recreational, instructional basketball league organized by the Parochial Athletic League (PAL) for 1st – 4th grade students.  Schools form teams by grade level and gender and play other schools within the PAL.  Many of the Saturday games will be hosted by St. Ignatius, but there will be away games at other schools within the PAL.  Coaches are parent volunteers who have attended the Play Like a Champion course, have a background check, and a current Shield the Vulnerable/Safe Enviornment certification.  
For more information about the Little Dribblers program contact Little Dribbler coordinator Troy Rowsey at renegadeclassics@sbcglobal.net .
Download the attached form to register.  There is a $60 participation fee for the Little Dribblers program.  Make checks payable to SI Athletics.  Fee includes team pictures, uniform, and referee fees.  See the attached form  for additional add-on items and to choose t-shirt and short sizes for your player.
Payment and registration form due by Tuesday, November 14th.  Practices begin in early December.  Games begin the first Saturday in January. Possible tournaments for 3rd & 4th girls and boys teams the weekend of December 15th – 17th.