St. Ignatius Athletics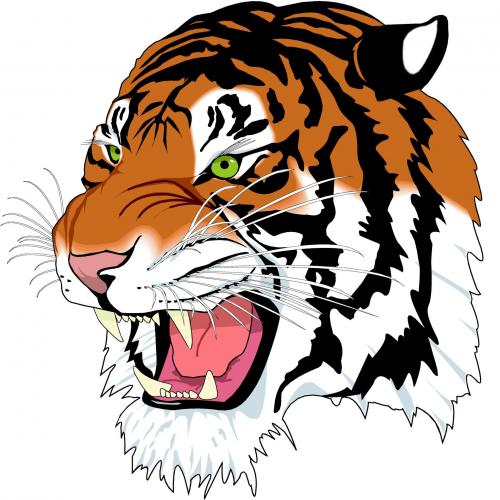 PAL sports return for the 2021-22 school year! Fall sports include: Boys Flag Football, Co-ed Cross Country, and Girls Volleyball.
Need Athletic hours? SchoolSpeak (Athletics group) has many opportunities to earn Athletic hours. If volunteering at any event, families must be fully vaccinated or provide proof of a negative Covid test. There are many volunteer hours available that do not require vaccination or a negative Covid test.
Interested in Coaching basketball this year? Contact Athletic Director Lisa Schneider lschneider@stignatiussacschool.org by October 30th for more information and requirements.
The new face covering directive took effect July 28 and includes indoor sports. Girls Volleyball will require that all participants, coaches, officials, fans, etc. wear a mask while inside a school/gym site at all times.