St. Ignatius Athletics
Fall sports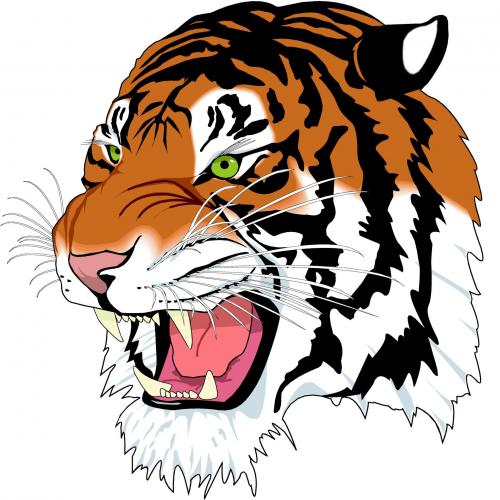 PAL sports return for the 2021-22 school year! Fall sports include: Boys Flag Football (7th & 8th grades); Co-ed Cross Country (5th – 8th grades); and Girls Volleyball (5th – 8th grades). All St. Ignatius students participating in a PAL sport must have their medical release form on file in the office and completed 1st – 8th grade Emergency Medical form completed on School Speak. All forms can be found on School Speak under the Athletics forms tab.
St. Ignatius Cross Country is open to boys & girls in 5th – 8th grade. Information meeting about the Cross Country team is Thursday, August 19th. 5th & 6th grade students meet 2:45 – 3 pm and 7th & 8th grade students 3 – 3:15 pm. Information meeting will take place at the lunch tables and is open to parents. Practices begin the following week Tuesday & Thursday 3:30 – 4:30 pm at William Pond park. Meeting spot for Cross Country practices is the park entrance. Carpools available to and from practice. For more information about our Cross Country program contact Coach Fitz at coachfitzruns@gmail.com or Coach Nelson at cnelson@stignatiussacschool.org The medical release form must be on file in the office prior to attending the first practice. No experience necessary to participate.
The St. Ignatius Boys Flag football team will start the 2021 season Wednesday, August 18th. All 7th and 8th grade boys that are interested in learning the fundamentals of football through practice and competition are welcome. Practices are at Jesuit (through September) on the back side of the soccer field Mondays and Wednesdays 4 – 5:45 pm. PAL flag football is a 9vs9 flag football competition that uses the standard football alignment minus two offensive tackles. Coach Rosales and his staff look forward to meeting all the boys on August 18th for the first practice. Please make sure you have all of your Athletic forms completed on School Speak and the Medical Release form (signed by child's physician) is in the school office prior to the first practice. Participants may not practice without the medical release form on file in the office. Please contact Coach Rosales with any questions at coachmrosales@aol.com. Go Tigers!
Girls Volleyball events the first week of school: Monday, August 16th OPTIONAL free Volleyball clinic. JV (5th & 6th grades) 12 – 1:30. Varsity (7th & 8th grades) 1:30 – 3. No pre-registration required. No experience necessary to participate in Volleyball.
Girls Volleyball tryouts: Tuesday AND Wednesday August 17-18. JV 4 – 5:30 pm and Varsity 5:30 – 7 pm. Participants must attend both tryout dates and have their medical release form on file in the office to attend tryouts. All participants are placed on a team. St. Ignatius has a "no cut, no quit" policy.
Interested in Coaching a sport in the upcoming school year? Contact Athletic Director Lisa Schneider lschneider@stignatiussacschool.org for more information and requirements.
See attachments for Girls Volleyball tryout schedule and the medical release form (required prior to first tryout/practice).