St. Ignatius Parish Teen Program 2017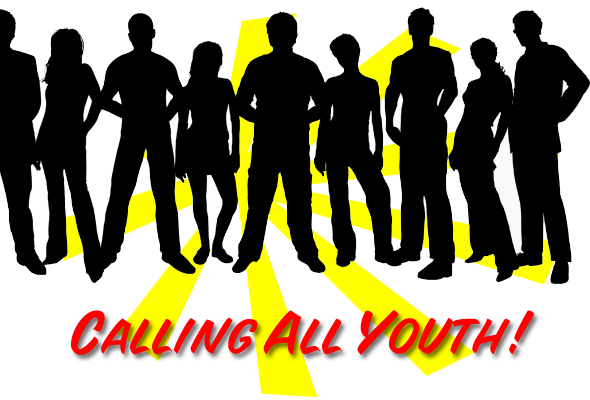 We invite all high school teens to come and be a part of our St. Ignatius Teen Program.  We will gather once a month to explore the individual relationship each of us has with God.  These gatherings will be at 4pm on a Sunday afternoon, and include time for prayer, group activity and a snack. The afternoon will conclude in time to attend the 5:30pm Mass if you desire.  
Registration forms are available online, in the Parish Office and in the Vestibule. http://www.stignatiussac.org/youth-ministry.html
LOCATION: St. Ignatius Parish Center
DATE: May 21st, June 4th and July 30th
TIME: 4:00pm – 5:15pm  followed by 5:30pm Mass
COST: The summer activities are open to all high school students at no cost.
For details view the attached flyer. You may also contact Maggie Kawasaki-Murray at 623-640-5834 or kawasaki.murray@gmail.com.