Thank You SI Parent Community for Making Our 2021 Virtual Gala and Auction a Success!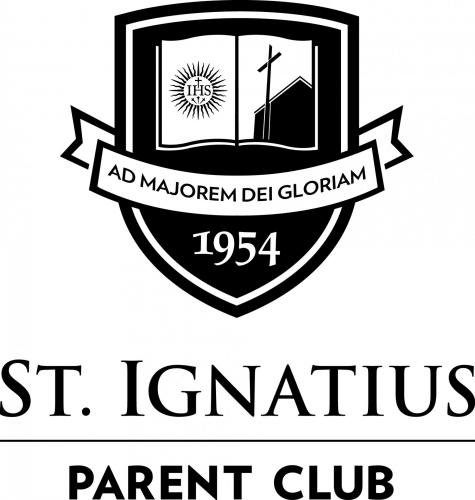 Despite our challenges this year with the pandemic, we are proud to say that we exceeded our goal for this year's Gala and Auction budget! We want to thank all of the families who came together on Saturday evening to bid on our Premier and silent auction items, PPE Fund-A-Need and the excellent sign-up parties. We also want to thank our generous families for hosting our sign-up parties as this is how we start getting things back to our new normal.
Our event kicked off on Saturday with a festive drive-thru pick up of our 80's themed Prom Packages where families could view the classroom projects. Later that evening, our most triumphant St. Ignatius teachers and staff were treated to a catered dinner and entertainment from Steve Buzzard in the 80's inspired Garden Room. The Garden Room was unrecognizable and awesomely decorated by our totally rad volunteers. We thank everyone involved in making this event a memorable one.
We are truly grateful to our many sponsors and donors, especially our Parent Club Sponsors for allowing us to keep our expenses down so that the money raised will go directly to the school and our children. Please see attached for a listing of all of our sponsors.
We have also attached a bodacious ad dedicated to our fantabulous Preschool teacher, Cachele Thompson created by one of her bodacious Frog class parents. Please take a look as you won't want to miss it!
We dedicate the ever popular 80's song, 'Don't You (Forget About Me)' to our Prom King and Queen, Eric and Kristen Bassett and 'I Melt With You' to our Prom King and Queen, Steve and Susan Gorman!
And finally, a big thank you to all of you for attending our virtual program and we look forward to seeing you in person at the 2022 Gala and Auction!
Sarina Fat and Angel Hernandez
Parent Club Co-Presidents
2020-2021
P.S.
Please check out the few items that we still have available along with spots in several sign-up parties at siauction.givesmart.com.